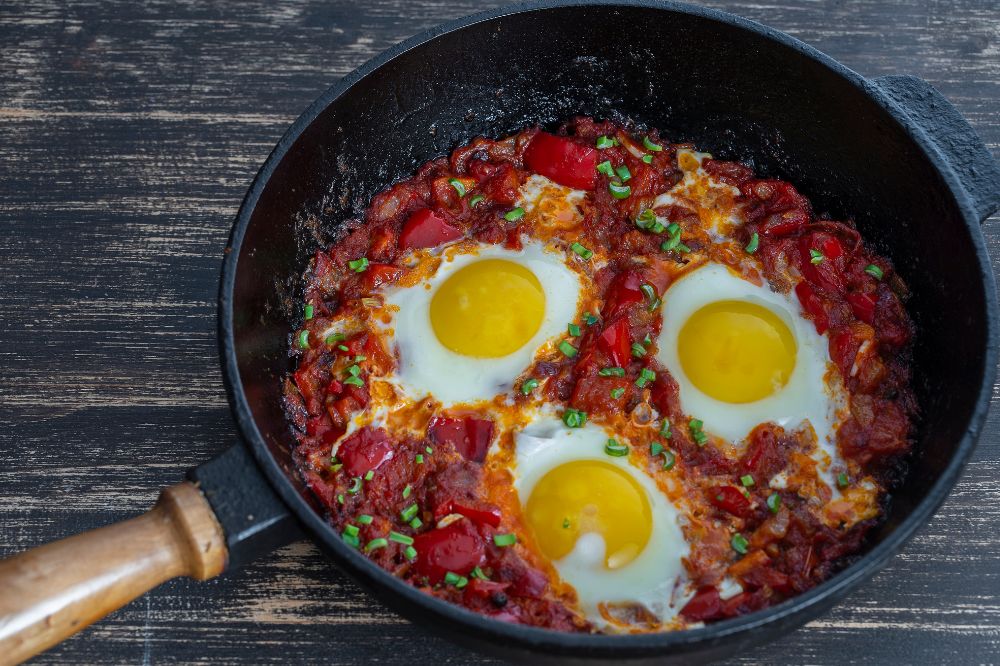 Ingredients
1 whole chicken (3-4 pounds)
2 tbsp olive oil
1 tbsp kosher salt
1 tsp black pepper
2 tsp paprika
1 tsp onion powder
1 tsp garlic powder
1 tsp dried thyme
1 tsp dried oregano
Directions
Step 1
Preheat your oven to 375°F (190°C).
Step 2
Remove any giblets or neck from inside the chicken cavity and discard them. Pat the chicken dry with paper towels.
Step 3
In a small bowl, mix together the olive oil, salt, black pepper, paprika, onion powder, garlic powder, dried thyme, and dried oregano.
Step 4
Rub the seasoning mixture all over the chicken, making sure to coat it evenly.
Step 5
Place the chicken on a roasting rack in a roasting pan or baking dish
Step 6
Roast the chicken in the preheated oven for 60-75 minutes or until the internal temperature of the chicken reaches 165°F (74°C) in the thickest part of the meat, using a meat thermometer.
Step 7
Remove the chicken from the oven and let it rest for 10 minutes before carving and serving.
Check out the products below to make this recipe!
Yum