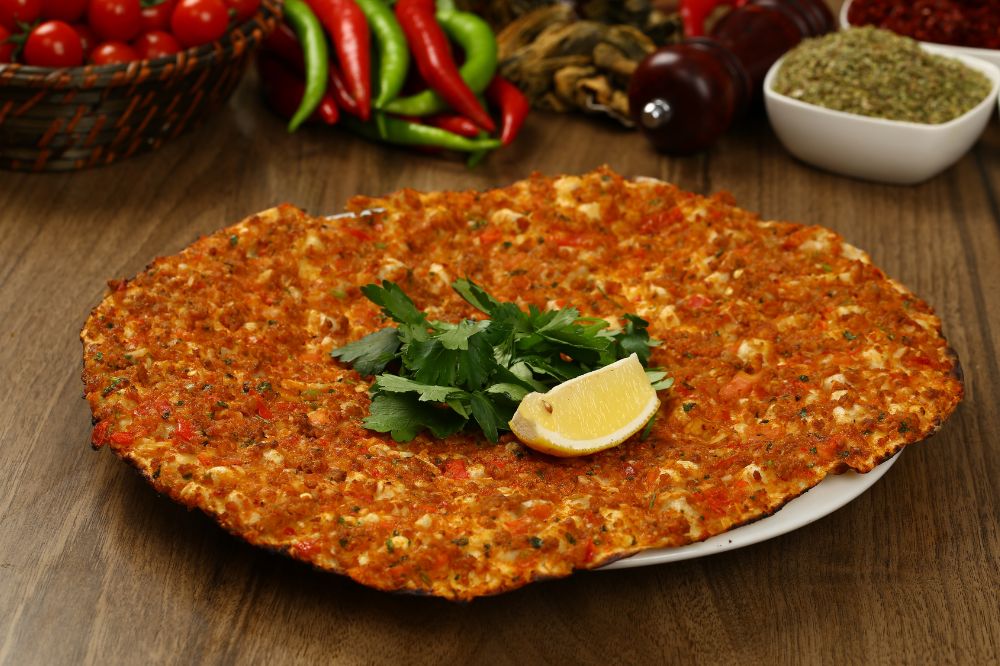 Ingredients
1 pound sweet potatoes, peeled and chopped
1/2 cup unsalted butter, melted
3/4 cup granulated sugar
1/2 cup brown sugar
2 eggs, beaten
1/2 cup evaporated milk
1 tsp vanilla extract
1/2 tsp ground cinnamon
1/4 tsp ground nutmeg
1/4 tsp salt
1 unbaked 9-inch pie crust
Directions
Step 1
Preheat your oven to 375°F (190°C).
Step 2
Place the sweet potatoes in a large pot and cover them with water. Bring the water to a boil and cook the sweet potatoes for 20-25 minutes, or until they are tender.
Step 3
Drain the sweet potatoes and mash them until they are smooth. You should have about 2 cups of mashed sweet potatoes.
Step 4
In a large mixing bowl, whisk together the melted butter, granulated sugar, and brown sugar.
Step 5
Add the beaten eggs, evaporated milk, vanilla extract, cinnamon, nutmeg, and salt to the bowl and whisk until the mixture is well combined.
Step 6
Add the mashed sweet potatoes to the bowl and whisk everything together until it is smooth and well combined.
Step 7
Pour the sweet potato mixture into the unbaked pie crust and smooth it out with a spatula.
Step 8
Bake the sweet potato pie in the preheated oven for 50-60 minutes or until the filling is set and a toothpick inserted into the center of the pie comes out clean.
Step 9
Remove the sweet potato pie from the oven and let it cool completely before slicing and serving.
Check out the products below to make this recipe!
Yum