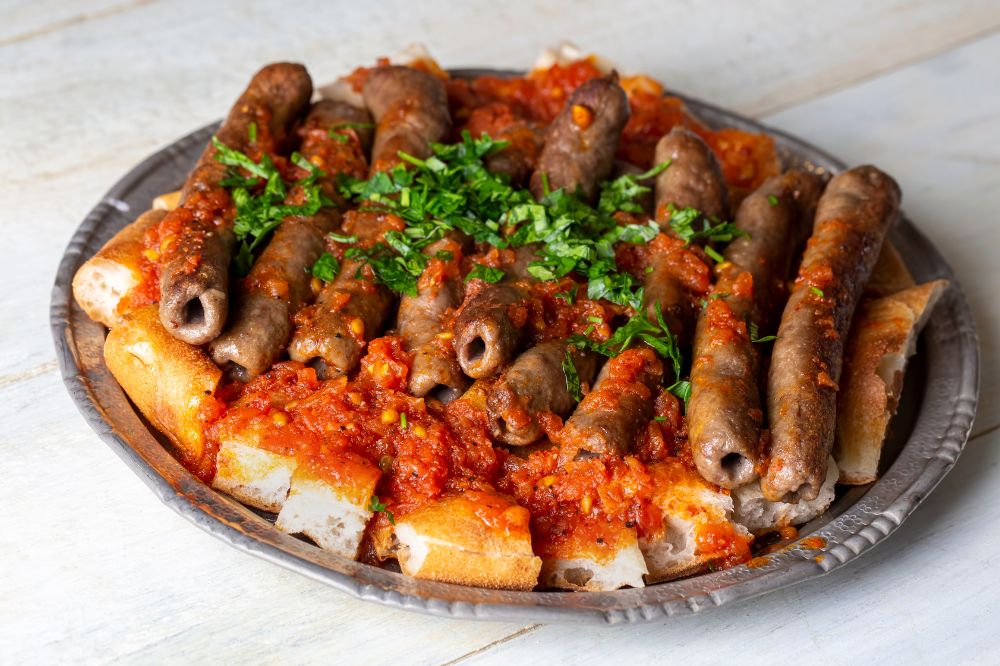 Ingredients
1 gallon whole milk
1/4 cup distilled white vinegar
1 tsp salt
Directions
Step 1
Pour the milk into a large pot and heat it over medium-high heat, stirring occasionally to prevent scorching.
Step 2
When the milk reaches a temperature of 180°F (82°C), remove the pot from the heat.
Step 3
Add the vinegar to the pot and stir gently until the milk begins to curdle.
Step 4
Let the milk sit for 10-15 minutes to allow the curds to form and separate from the whey.
Step 5
Line a colander with cheesecloth and place it over a large bowl.
Step 6
Carefully pour the curdled milk into the cheesecloth-lined colander, allowing the whey to drain away.
Step 7
Sprinkle the salt over the curds and gently stir them to distribute the salt evenly.
Step 8
Gather the edges of the cheesecloth together and twist them to form a ball.
Step 9
Rinse the ball of cheese under cold water to remove any excess whey and to help it firm up.
Step 10
Hang the ball of cheese in the cheesecloth for 2-3 hours to allow it to finish draining and to develop its crumbly texture.
Step 11
Once the cheese has drained and firmed up, remove it from the cheesecloth and cut it into small cubes or crumble it with your fingers.
Check out the products below to make this recipe!
Yum